We will tailor a program to fit your needs.  Our community partner can treat a wide range of mental health disorders. 
We offer spiritual counseling, and mentorship within the ministry space.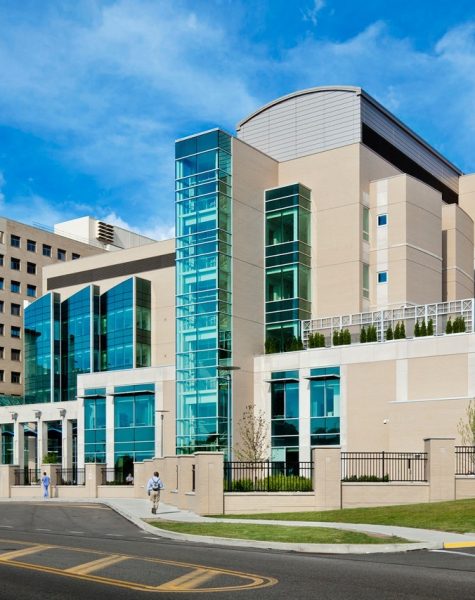 We will be your benefit value advisor to get you connected with the top professionals in their field.  We want to remove the barriers towards a brighter future.