Advocating for Heroes
Missions Outreach
Public Speaking
Ministry
We are your veteran lifestyle consulting firm. 
We are dedicated to serving the community.
Political advocacy
Mentorship
Acts of Service
Veteran Services
We are the community liaison for our heroes.
For referrals, appointments, or speaking engagements let's schedule a call!
Announcements
Click the link below to be updated on our monthly newsletter.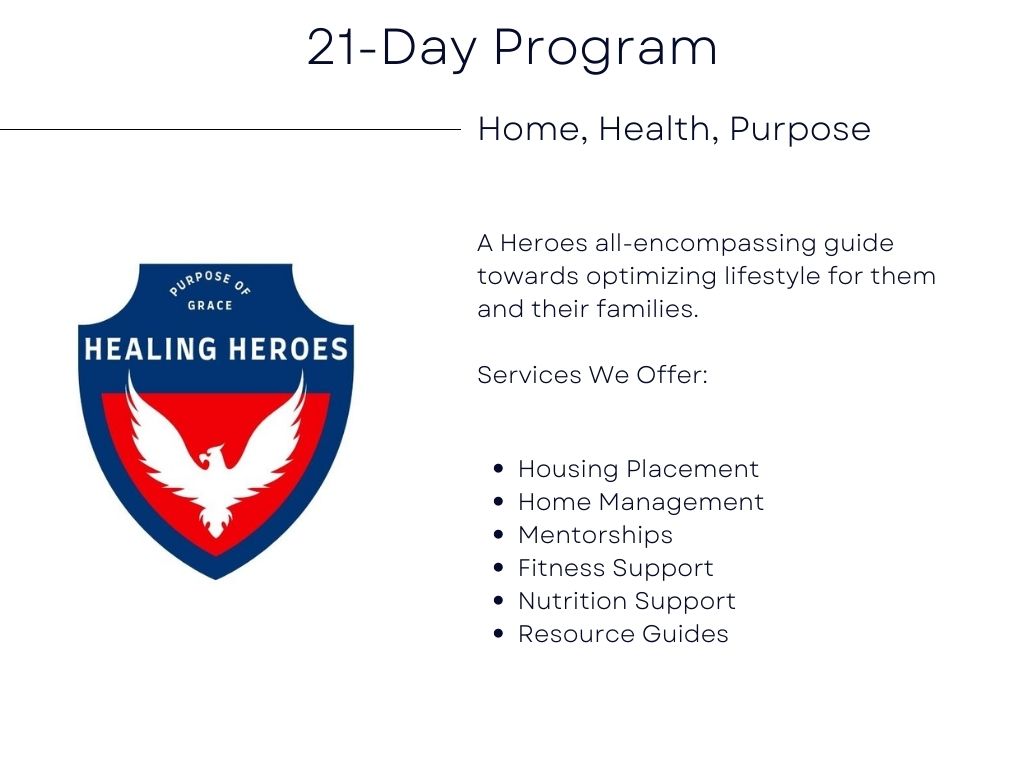 Your contributions to Healing Heroes will change the lives of heroes, families, and caregivers.
Healing Heroes has created a 21-Day program that includes support animals, career assistance, and advocacy.
Current Healing Heroes funding is focused on Purpose Properties, a multi acre transitional housing opportunity in the Carolinas. This property includes a self-sustaining canine business, allowing us to support our nation's heroes to achieve an all-around balanced and rewarding lifestyle. Purpose Properties allows us to provide a stable place of recovery from PTSD, TBI and other service-related injuries.
We cultivate community, connection, compassion and purpose in each hero's life.
For any questions about our services please contact us. 
Let's schedule a call!
Our Mission
Healing Heroes is dedicated to serve heroes find their purpose, cultivate safe environments, and create supportive community.
Our Value
Veterans are unique, so our care to them is carefully tailored per individual. We honor their needs by providing quality service.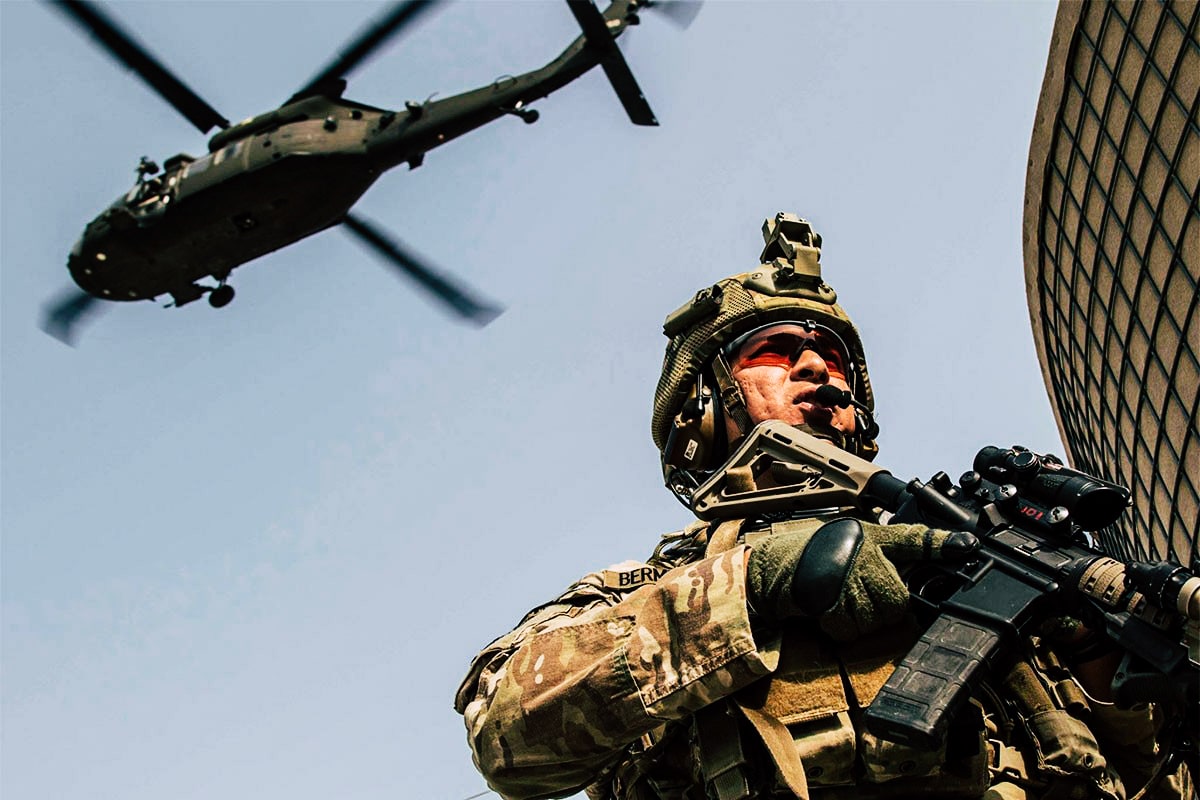 How Can You Make A Difference?
Community, Compassion, Connection
Become a Volunteer,

Purchase services, pledge, donate,

Host an Event.
How to become involved: Let's schedule a call!
Headquarters
Charlotte, NC
Email Us:
healingheroes22@gmail.com
We're here to share stories, news and resources.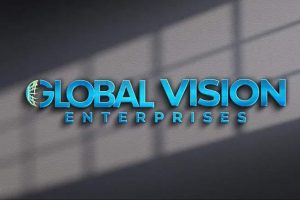 Jacquelyn Grace with Healing Heroes has been very inspirational with assisting with starting my
business. I have been a law enforcement officer for 14 years. Law enforcement is all I have did
my entire adult life so being a business owner was a completely new venture for me. I did not
know much about what it takes to start a business, but Jacquelyn's guidance and assistance
helped me get my business started. My business is called Global Vision Enterprises in which
specializes in the procurement of government contracts. Healing Heroes is a great organization.
-Tyrone Ruff
CEO, Global Vision Enterprises